Our ownership group carries over 50 years of combined experience in the Employee Benefits & Group Retirement sectors. This combination of experience and innovation has created our unique and cutting edge brokerage. Our goal is not to be the biggest brokerage but to be the best at what we do. Our service platform is second to none and separates us from our competition!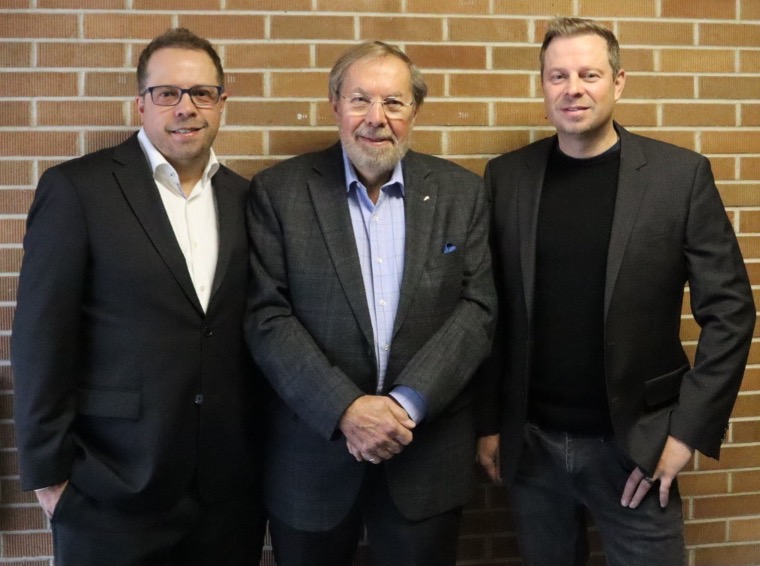 Some of the reasons that our clients value working with Next Level
We carry a preferred status with the top Canadian Insurers. This allows us to create the most competitive and sustainably priced programs available.
Offer unparalleled expertise on program recommendations, options and industry bench-marking.
Provide customized service programs, offering our clients a clear understanding of what we do and when they can expect it!
There is no secret to our success at Next Level. We offer our clients loyalty, integrity and transparency.
What Our Clients Say About Us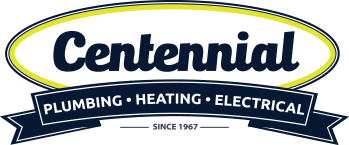 We have worked with the ownership group of Next Level Benefits for over a decade. They have consistently provided us with a solid employee benefits plan and a great support team. I wouldn't hesitate to recommend their services to anyone.

We have worked with you – Troy, Tim and Olivia – for over four years now, and have been so grateful for your expertise in the benefits field. When we first met, we were looking for assistance with reviewing our employee benefits plan. Your team helped us bring on a more comprehensive plan and ensured our staff were getting the best options available to us. The transition to the new plan was seamless and effective. Thank you for your continued services through analyzing and refining our benefits program. Please feel free to share my contact information with anyone who would like to know more about our experience working with you.

We have worked with the owners of Next Level Benefits for 11 years. As a growing company our needs are constantly changing and Next Level consistently meets those needs. We have a great relationship and look forward to many years working together!