Your employees and their health is your company's most valuable asset.
Helping your employees plan for retirement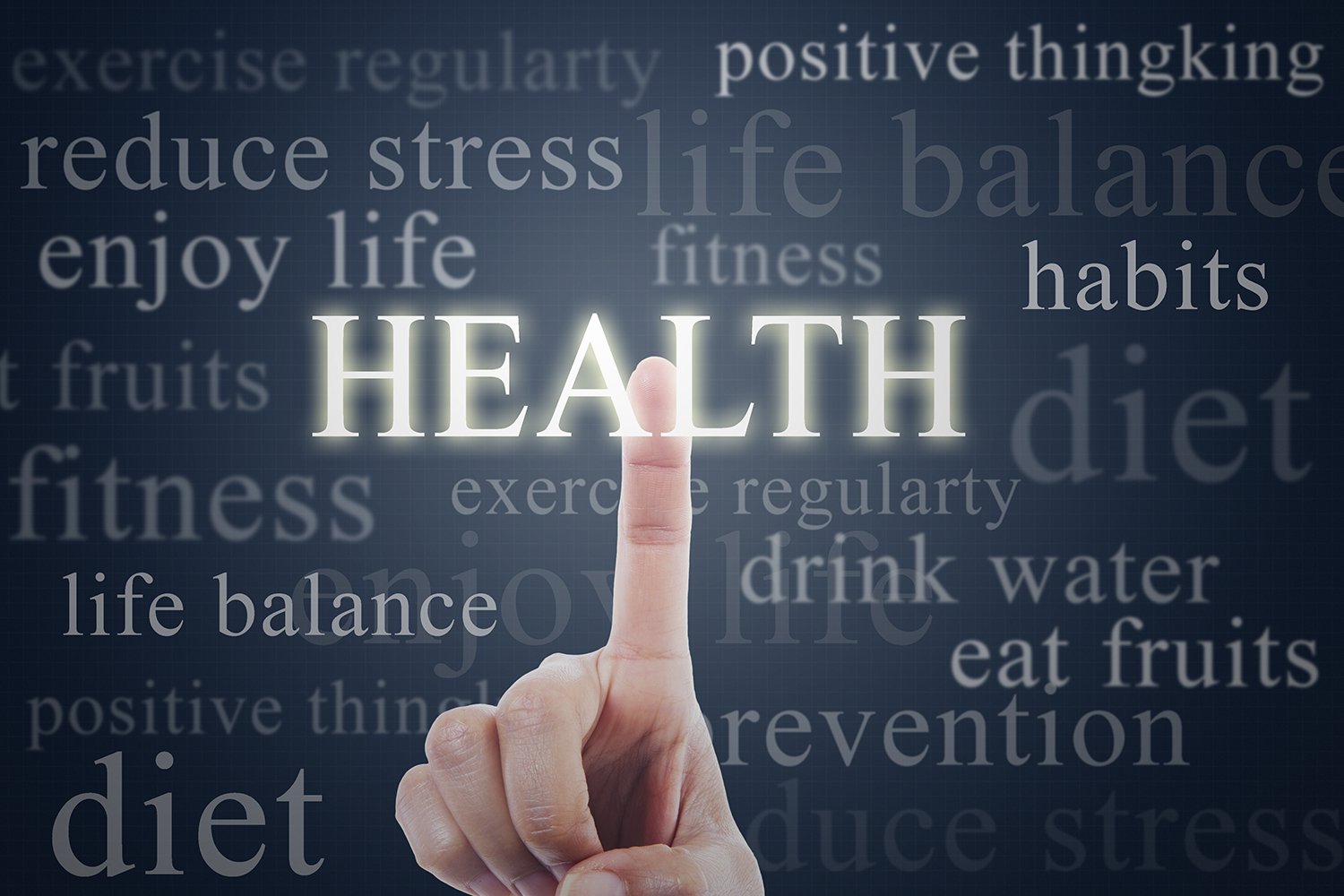 Employee Benefits
Comprehensive Employee Benefit plans have become a key ingredient for forward-thinking Canadian companies. The experts at Next Level understand that an organization's greatest assets are its people. This is the rationale for custom building exceptional programs that help attract and retain key employees. Like Canada itself, our client base is diverse, spans the majority of business sectors and is representative of companies both big and small!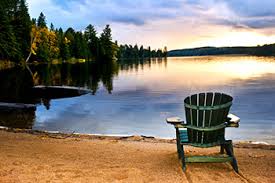 Group Retirement
Offering a group retirement and savings plan can be an affordable and effective way to attract, motivate and keep employees, while helping them save for their retirement. But it's not just about your employees. There are real benefits to your company when you offer a plan.
Next Level Benefits exists to solve the critical issues facing our clients, both large and small. Our unique approach is not only what differentiates us, but also what makes us successful. We provide a broad range of services and solutions to help organizations facilitate change, achieve their vision and optimize performance and productivity.
Our Partners & Insurance Providers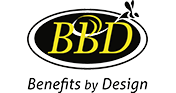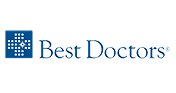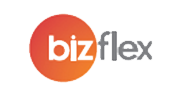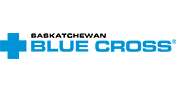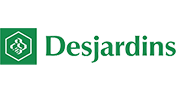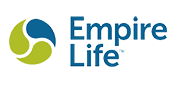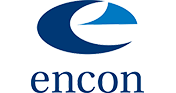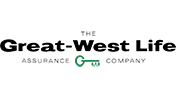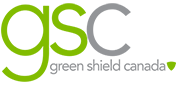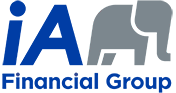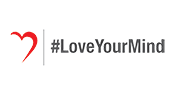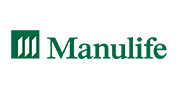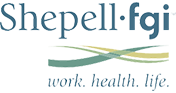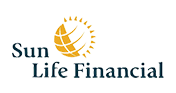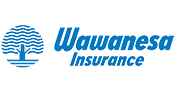 What Our Clients Say About Us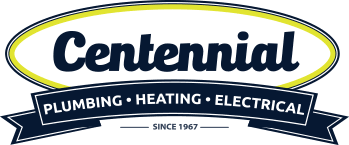 We have worked with the ownership group of Next Level Benefits for over a decade. They have consistently provided us with a solid employee benefits plan and a great support team. I wouldn't hesitate to recommend their services to anyone.

We have worked with you – Troy, Tim and Olivia – for over four years now, and have been so grateful for your expertise in the benefits field. When we first met, we were looking for assistance with reviewing our employee benefits plan. Your team helped us bring on a more comprehensive plan and ensured our staff were getting the best options available to us. The transition to the new plan was seamless and effective. Thank you for your continued services through analyzing and refining our benefits program. Please feel free to share my contact information with anyone who would like to know more about our experience working with you.

We have worked with the owners of Next Level Benefits for 11 years. As a growing company our needs are constantly changing and Next Level consistently meets those needs. We have a great relationship and look forward to many years working together!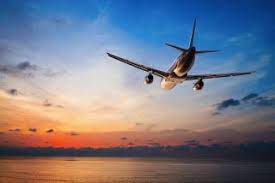 Check if you qualify as a fully vaccinated traveller To qualify as a fully vaccinated traveller to Canada, you must: have received at least 2 doses of a Government of Canada-accepted COVID-19 vaccine or a mix of 2 accepted vaccines or at least 1 dose of the...
read more